Let's paint the town PLUM!
The Plum is a new boutique located in downtown Enterprise, AL.  We started as an earring business (Plum Clazy), making handcrafted earrings.  These earrings are available in our storefront and online, and we continue to offer custom earrings for any and all occasions. 
We also have clothing and other accessories.  We are curvy ladies, so a majority of our clothing items are plus size.  However, here at The Plum, we believe that everyone should have the chance to feel beautiful! Because of this we offer sizes SMALL-6X.
We cannot wait for you to shop our affordable, size inclusive boutique!
LET'S SHOP!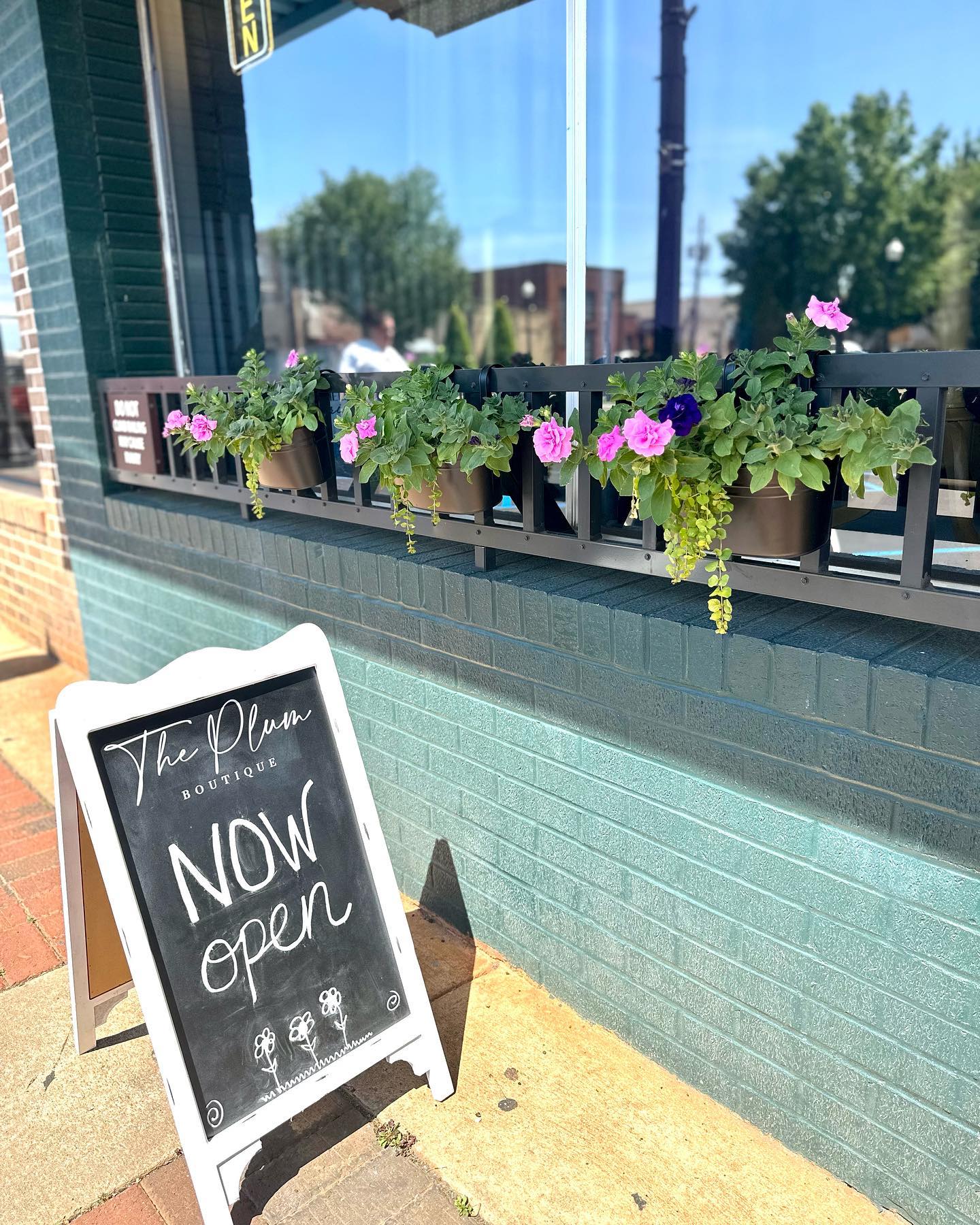 Stay in the Know...
Be sure to follow us on Facebook, Instagram, Pinterest, and TikTok. You will find exclusive information regarding upcoming earring collections, new inventory, events, and other news!
Customer Testimonials
"I love my earrings! They were so light weight. I didn't feel like I had anything on!!!!"

- Kim

"I absolutely LOVE my new earrings!"

- Lillie